Speakers
2023 Conference Speakers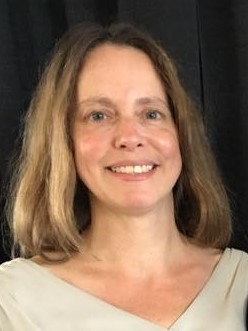 Jennifer O'Malley
Director of the Chicago Teacher Education Pipeline
Jennifer O'Malley  serves as the director of the Chicago Teacher Education Pipeline (CTEP) at Illinois State University.  A former middle and high school public school teacher in Chicago, she has worked at CTEP since its founding in 2005, collaborating with school and community partners to design the comprehensive programming that now encompasses the CTEP educator preparation model of community, school, and university integration.  CTEP programming spans from preK-12 students and their families through pre-service teachers as well as supporting program graduates in their teaching careers in urban districts.  Most recently, Ms. O'Malley worked to develop and sustain ISU's new partnership with Chicago Public Schools (CPS) and City Colleges of Chicago called Teach Chicago Tomorrow, which aims to support CPS graduates to become CPS teachers, helping to diversifying the teaching profession. She also currently supports the design and implementation of the National Science Foundation-funded program SUPERCHARGE (STEM-based University Pathway Encouraging Relationships With Chicago High Schools in Automation, Robotics, and Green Energy), a unique collaboration with ISU faculty and students from the College of Education and College of Applied Science and Technology as well as CPS teachers and students and Chicago community organizations. She has presented on the CTEP model at educational conferences across the country. She is the co-author of the chapter "Whose Voice Matters?: Intentionality in Building Authentic Community-University Partnerships" in  Community-engaged Teacher Preparation Programs.  Having the honor of working with many NOYCE scholars over the years on their path to becoming STEM teachers, she is thrilled to continue to be a part of the program.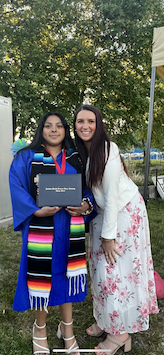 Jennifer Grandfield
Jennifer Grandfield has been a Mathematics educator in the City of Chicago for over 13 years. She is a first-generation college graduate and Noyce Scholar from Illinois State University. Her origin story as an educator began in high school when she was president of the Onward House Tutoring organization, where she worked as a tutor for other Chicagoland students. Jennifer started her teaching career as a founding teacher of Little Black Pearl Art & Design Academy in Chicago's Hyde Park neighborhood, and now she leads the Math Department at Instituto Health Sciences Career Academy in Chicago's Little Village neighborhood. In addition to teaching, Jennifer facilitates several after-school clubs in association with the Frida Kahlo Foundation. Her pedagogical focus is student-centered, project-based learning with a lens of cultural relevance. She and her students design a large-scale community event each year called Math Night, where high school students design and build Math literacy activities for elementary and middle school children. The event draws hundreds of community members annually and helps her students to gain confidence and leadership skills as well as Math competency.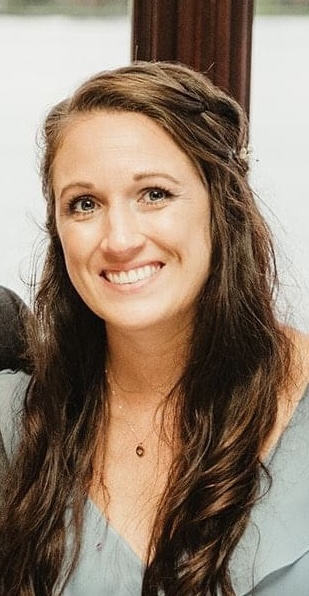 Alexandria Paulsen
Alexandria attended Illinois state university for her undergrad, earning a degree in secondary education with a chemistry focus area. During her time at ISU, she studied abroad in the Netherlands to participate in a comparative education study. At the Noordelijke Hogeschool Leeuwarden (NHL), she built relationships with her classmates and learned about the educational experience in their home country. She and her classmates coauthored and edited a book about politeness and classroom management strategies, which was later used as the class textbook. 
Alexandria has been teaching high school science in the city of Chicago for the past 10  years. She has experience teaching in public, alternative, and charter high school settings. More recently, Alexandria has been teaching Chemistry at Instituto Health Sciences Career Academy (IHSCA) in the little village neighborhood for the past 7 years. This past summer, she completed her English as a second language (ESL) endorsement. This will help her provide the support our growing population of emergent bilinguals (EBs) needs to be successful in school. 
Alexandria actively supports her coworkers as the vice chair of the school's teachers union. She has also co-facilitated 7 all-staff sessions around adult social-emotional learning (SEL) at IHSCA. It is through her involvement with student organizations (like NHS) and her relationships with coworkers that gives her insight into what keeps people in school and what pushes them out. She has seen many teachers come and go and has also left teaching positions herself, so she understands the support needed to make teaching not only successful but sustainable.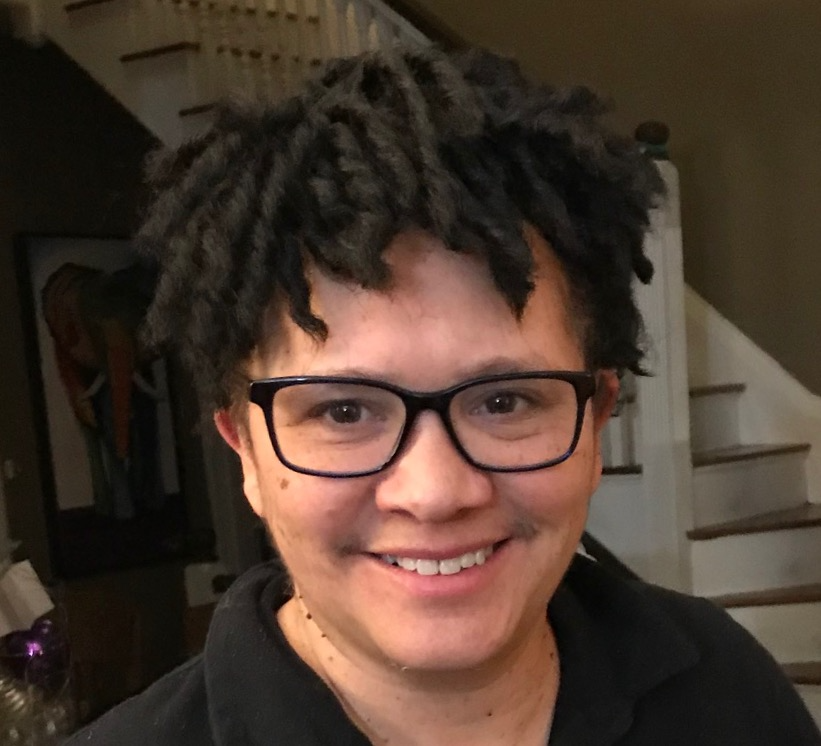 Lisa Gonsalves
Lisa M. Gonsalves is a Full Professor in the College of Education and Human Development at the University of Massachusetts Boston.  She also serves as Chair of the Curriculum and Instruction Department and as the Director of the Teach Next Year Teaching Residency Program.  Dr. Gonsalves teaches courses in Human Development and Assessment. She has worked closely with the Boston Public Schools since 1999 and has been a Principal Investigator on numerous National Science Foundation Robert Noyce Teaching grants and on two Teacher Quality Partnership grants. Dr. Gonsalves's research covers two broad areas: urban education and teacher preparation.  She has brought in over 13 million dollars in grants for urban teacher preparation and is the author of Educational Folly: Teacher Well-Being and the Chaos of American Schooling (2023).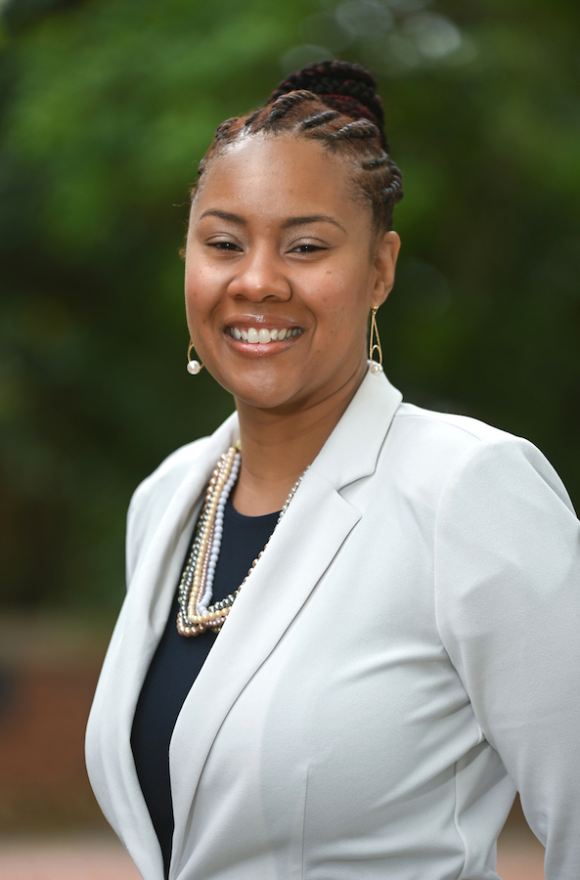 Dr. Jennifer Ellis
Jennifer Ellis, associate professor and director of Science, Technology, Engineering, and Mathematics (STEM) education at UTC, will begin a temporary program director assignment with NSF on Aug. 16. In her role, she will focus on grant funding for three NSF programs:
the NSF's S-STEM Program, the Robert Noyce Teacher Scholarship Program, and the Improving Undergraduate STEM Education Program.
NSF offers the chance for educators, scientists and engineers to join the agency as temporary program directors, referred to as rotators. They make recommendations about proposals to fund, influence new directions in their fields, support interdisciplinary research and mentor junior research members.
Ellis joined UTC in 2011 as an assistant professor, became the STEM director in 2015 and received a promotion to associate professor in 2016. In fall 2019, she was one of the pioneering UTC faculty members who moved into campus housing for the purpose of greater engagement, accessibility and approachability for students.