Middle School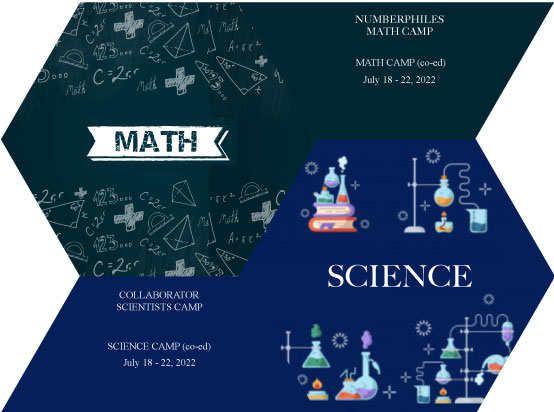 CeMaST hosts a virtual STEM-themed Dungeons & Dragons after-school club called Dungeons & Dragonflies, as well as two summer camps for children entering grades 6-8: Numberphiles and Collaboratory Scientists. Both camps are collaboration-based and exploratory. Camps are taught by ISU students who are studying to become teachers, supervised by a CeMaST staff member.
Programs
Be a part of a collaborative team, learn to use the language of logic, create mathematical crafts, learn while solving math problems, explore and discover the fascinating world of mathematics.

Be a part of a collaborative team, build your creativity, create scientific crafts, solve real-world problems with science, explore, discover, and experiment with the fascinating world of science..

Build your STEM skills by playing Dungeons & Dragonflies in our afterschool club!